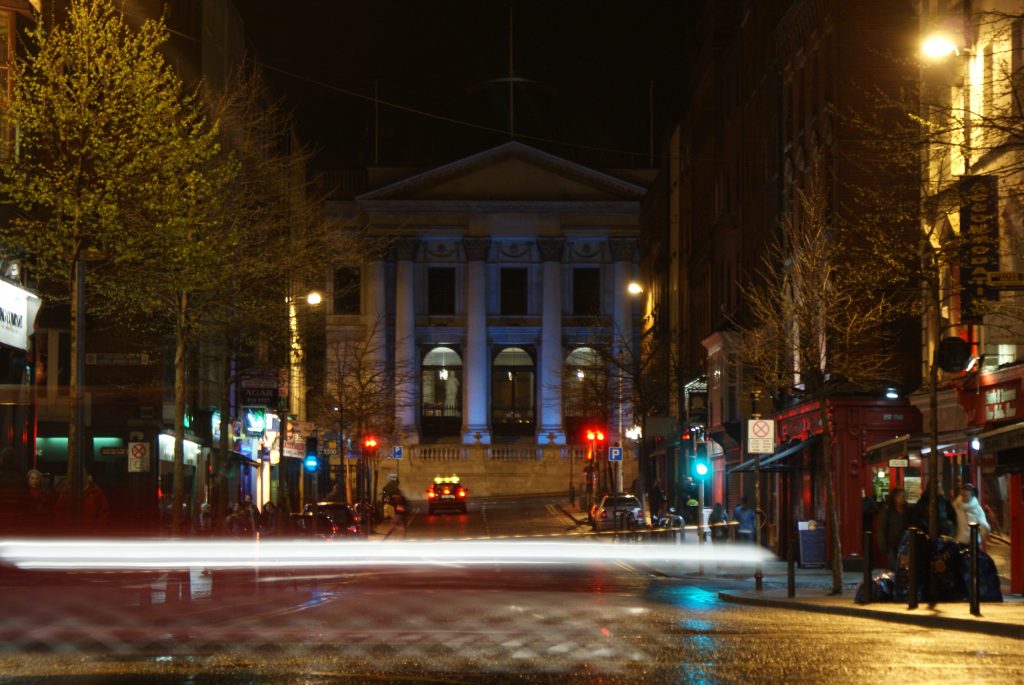 Dublin sugar baby? Exploitation? And if so, of whom? This is not Normal People!
Title: The Secret Life of a Dublin Sugar Baby
Wordcount: 60000
Genre: Coming of age/ Romance
Language: British English
Synopsis: Emma Brady is the same as any other Dublin college student, attending lectures' nursing hangovers and surviving on a diet of Pot Noodles and Monster Munch, or is she, Follow Emma's journey as she falls into the seductive and dangerous world of sugar Baby/Sugar Daddy dating.
Text:
I step into the expansive foyer and walk across a white marble floor that is so shiny I could eat a Sunday roast off of it, my heart is racing in my chest as I take in the grandeur of the place, plush furnishings ,gold vases as big as buses that hold the most beautiful array of flowers ,the hotel staff look like a cross between airline stewards and Hitlers personal assistants , hair plastered to their heads finished with a tight bun or French braid , ties tied so tight to the neck that one poor lad serving coffee looks as if he's losing oxygen , everything gleams and the aroma of the Jo Malone candles that are subtly placed throughout the foyer are massaging my nostrils and telling me one thing about this hotel, their candle budget for the week alone probably costs more than my college fees for the entire year .
I pray to god that the fifteen Euro rose gold Primark stilettos that are currently torturing my feet don't give me away ,I'm nearly positive that the Nazi looking receptionist behind the front desk is going to march over to me and say "excuse me , you can't come in here in a Boohoo.com dress, you'll have to leave".
My eyes dart around looking for Teddy, I'm sure that's not his real name but mine sure as fuck isn't Annabelle either, I mean I grew up on a farm in Co Wexford for Christ sake, my dad wanted to call me Kitty after my nana, thanks be to god my mother saw sense and decided that she wanted something a little more current, my real name is Emma.
Teddy told me he'd be waiting for me by the fireplace in the main foyer , considering I hadn't seen any photos of him I was going by his description alone , forty nine years of age, 5'11 , dark hair and he said he'd be wearing a navy Givenchy suit, I take a second scan of the foyer for a man that fits the description but he isn't to be seen , perhaps he's running late , I'll take a seat and grab my phone from my bag to see if he's sent me a message ,I think to myself.
Just as I'm about to make my way over to the seating area a short, old, balding man with a really bad dye job on his remaining strands of hair and a horrific artificial orange tan that only Donald Trump might envy starts to approach me , oh dear god it can't be…"Annabelle? I thought it was you babe"…my heart sinks to the bottom of my little Primark shoes and I feel like I'm going to puke all over the exquisite marble floor beneath me ……
Two weeks earlier…
I feel a short, soft blow to the head, "Emma! .. Emma! , get up ya muppet, its half eight, you're going to be late for your first lecture" groans Siobhan… the pillow that she had thrown at my head has now landed on the carpeted floor filling the miniscule gap between our two single beds that are stuffed into what can only be described as a step up from a closet , Siobhan is my flatmate and we live in a dungeon in Rathmines that somehow passed in a letting agency described as 'A bijoux contemporary basement apartment' , in reality it's a dark stuffy hole of a one bedroom basement flat, there's the bedroom (if you can call it that) and a second larger room that contains a cooker, microwave, sink and a couple of kitchen presses , it also holds an old couch and a coffee table constructed mainly of pallets , we each have a clothes rail rammed into the corner of the room near a big bay window and a multitude of storage boxes either side of the couch contain the rest of our belongings, there's a tiny bathroom with a shower cubicle that you can just about squeeze into that offers two temperatures for showering, freezing cold or scorching hot so you get to choose between third degree burns or frostbite which is nice
We had moved into the dungeon three years ago when we had each made the move to Dublin for cellege, we actually didn't know each other from Adam beforehand but Siobhan had found the flat and advertised online for a housemate, we get on well enough thankfully even though we're two very different kettle of fish.
We've made the flat as cosy as we can with a couple of lamps from Oxfam, a colourful throw on the couch and some fairy lights and stuff, the flat is cheap and it's all either of us can afford.
Siobhan comes from co Louth, she's studying fine art and is way smarter than I am, she's good craic though even if she is fluent in Latin.
Living in Dublin costs a bloody fortune , it's not just the rent , it's the college fees, food, bills and if you want to have any sort of social life at all you have to get pretty creative in how you accomplish getting your buzz on because drink costs a fortune in the pubs here and you don't get away with stuffing a naggin of vodka down your knickers like you do where I come from, they can spot that shit a mile away here so you have to start before you hit the pubs, thank god for cheap Lidl wine, it leaves one bastard of a hangover though.
You'd think that hitting the cheaper bars might result in a better chance of achieving optimal hammeredness on a night out but actually no, the trick is to glam the shit out of yourself and head to one of the more upmarket spots, that's where you find the suits , the gobshite sleazy suits are only dying to buy up the bar for us girls to impress their equally arrogant gobshite suit mates , whatever works – flutter your false lashes for two minutes , give them a wink, a cocktail just lands in your hands and then you scuttle off, thanks fuckwits, job done.
Editorial comment:

You did warn me in your notes that your "grammar is atrocious", so I'm not going to go on about it. A question that frequently comes up in the writer's groups that I help admin is "If I'm going to submit to agents, or a publisher, do I need to get my book edited first?" Usually the answer is no. An agent isn't looking for perfect syntax, and a publisher will ignore typos if the story is strong enough. However, in a case like this, where there is a fair bit of work to do to correct the sentence structure and general grammar and punctuation, I'd advise getting at least your submission package (usually the first three chapters, or ten thousand words) copyedited. It's not going to radically change what you've written, so create a false impression of you as an author, but it is going to polish what's there so that the reader experience isn't impaired by poor wordflow. It can be done for relatively little expense, and just makes sure you're putting your best foot forward. If all the stars align and you get "asked for a full" (ie the agent or publisher wants to see the whole manuscript – a very good sign) then you have a nice dilemma. Do you hand it in as is, or do you pay to get the full manuscript edited to the same standard? It's still going to be an expense, but at least you know that someone is actually interested in it, and that it's not a complete stab in the dark.

Leaving that behind us, what of the actual story?

It gets off to a good start with the description of the encounter with the aging lothario, Teddy, and his orange tan and lack of hair. We are right in the moment with "Annabelle" as her heart sinks and she wonders what she's got herself into. It's a pity you don't stay with that encounter for a bit longer. Instead, you switch to a long section of exposition about her living circumstances, the layout of the flat in Rathmines, her relationship with Siobhan, the price of drink in Dublin. It's all quite good, and very atmospheric (I did laugh about the naggin "down your knickers") but it is quite passive. We're sitting back being told all about Emma's real life. It's not immersive – it's largely just information – and the impetus of the opening scene begins to slip away. How about lengthening the scene with the encounter with Teddy into a full chapter? For us to care about Emma and her cramped flat, we need to empathise with her. I've a feeling you pull away just as the awkward questions are about to start. What is she going to do? Is she going to point out to Teddy how distant his reality is from his fantasy? Is she just going to run? Is she going to keep quiet and go with him, and what is she going to do with him? Drinks? Dinner? Worse? There's going to be plenty of time for you to explain where she's from and the precise details of her poky student flat, if indeed, the reader needs to know them at all.

I think, to get the agent hooked, you've got to get them asking questions about what happens next in the hotel lobby. By all means, when that scene comes to some sort of conclusion, jump back in time and explain how she actually comes to be there at this moment, but we need to care about her first.

It sounds as if the tone of the book is quite humorous, so the climax of the scene with Teddy doesn't need to be sordid or abusive (unless I've misread your synopsis). But it could well be a bit disgusting, or humiliating, and get us on Emma/Annabelle's side, before you start to elaborate on the backstory. And even when you do, try to fit all those details into conversation, or have them come up organically, rather than elucidate them one at a time. When Emma is back at home later she can be sitting opposite Siobhan on their respective beds and their knees are touching. That gives us a perfect idea about how small the bedroom is, without being told specifically.

A good start, that needs some tweaking, I think.

Thanks for posting!
Sponsored by editorial.ie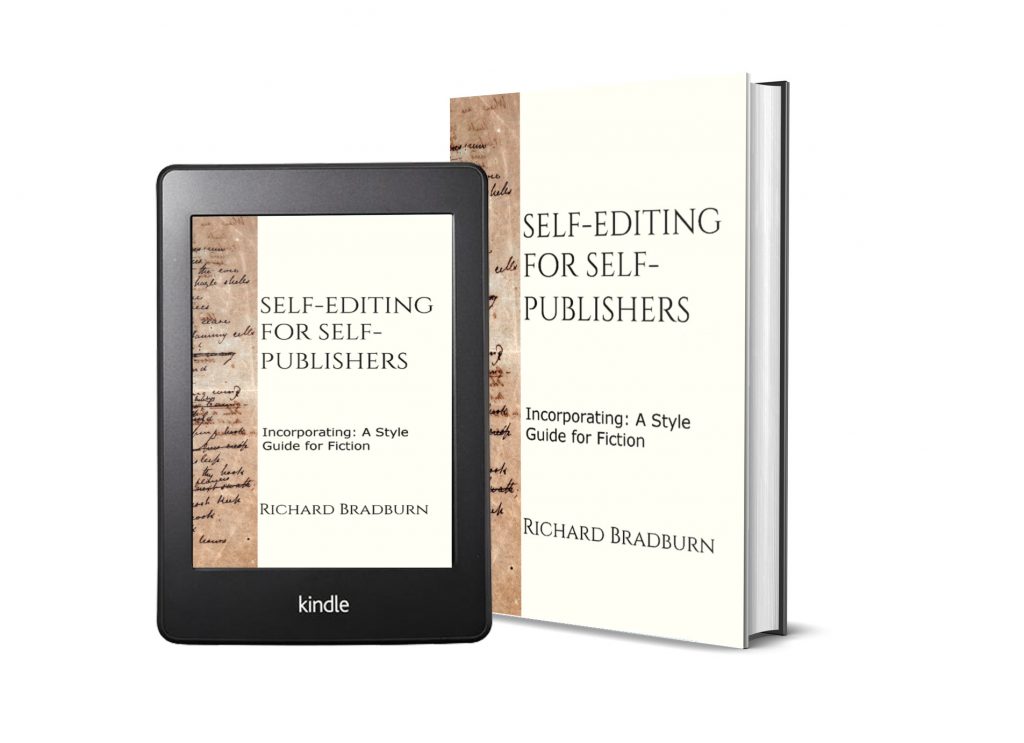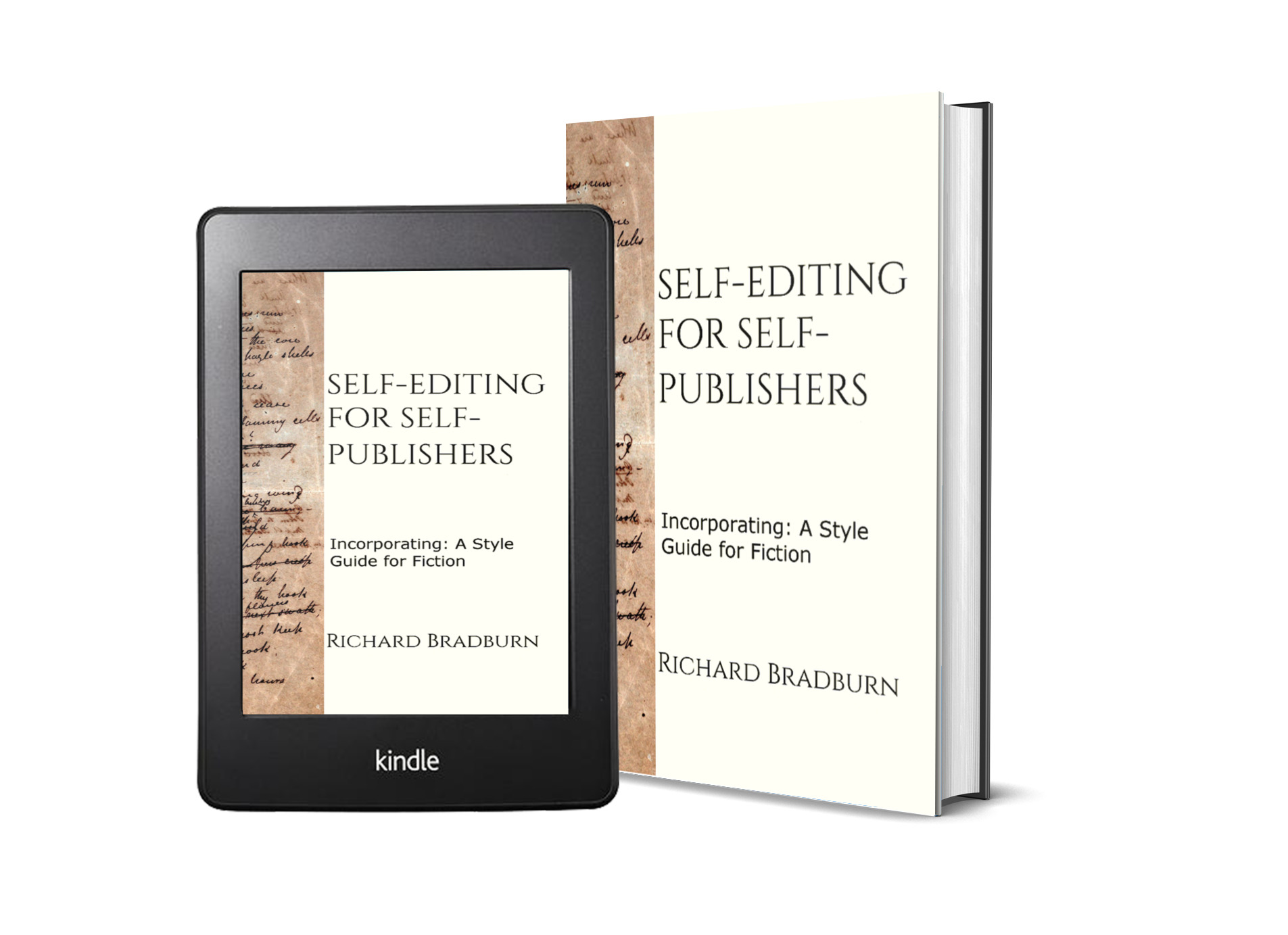 Available in ebook, paperback, hardback and large print editions online and to order from all good bookshops