Madeline in Paris bears no resemblance whatsoever to the Netflix series about Emily. You have been warned …
Title: A Life of Small Lies
Wordcount: 960
Genre: Womens' Fiction
Language: Australian English
Synopsis: If you once hid in a brothel's cupboard, solved a robbery, designed the Yellow House, smelled of cat pee, had 'Bell-sex Day', became a mermaid and birthed a girl with two hearts… you're Madeline.
'A Life of Small Lies' is Madeline's fictional biography.
Text:
1 – Pastille
In a diverse Parisian suburb, well away from the city centre, La Castille had unobtrusively occupied an older building for many years. It was technically not a brothel; it was un hôtel de passe, and so, in theory, no brothel Madame as such.
Across from La Castille, on a nondescript weekday morning, a man and young woman emerged from a small hatchback. They'd parked at the closest corner to La Castille, but partly on the double-line.
An approaching pedestrian looked at the yellow lines, and then at the driver. He didn't comment, but offered the two of them that familiar facial expression: the one reserved for terrible drivers and shitty parkers. The hatchback driver briefly opened his coat to him and revealed his dark uniform. The passer-by, passed by.
The driver, Germain, offered the woman a cigarette. She put her sunglasses up for just a moment and took one, but kept the packet. He lit it for her, easily resisting her attempt to pocket his lighter as well.
"So," she said, "this is my path to…"
Germain's tone was reassuring. "It's your path, Pastille. It'll lead wherever you decide."
"I didn't decide this path though, Germain, did I? You decided it, don't forget that," she said in smoky clarification.
"True enough," Germaine agreed, but restated an earlier point of his. "There are other paths, Pastille. But they're solo paths, aren't they? You understand that, I know you do. La Castille – it's a good choice. They keep a low profile there, and the owners have the right local friends. It's a safe position for you." He flicked a hand toward Pastille's daughter, still strapped in her car seat. "It's a better option for Madeline too. Oui?"
She loudly exhaled and momentarily studied her child, seated impassively in the rear of the small car and staring, not at her mother, but at La Castille. Pastille waited, one arm holding the other at the elbow as she sucked the life out of her cigarette. Given the right lighting, she would be a pleasing focal point in a Parisian snapshot. Her, nicely flamingo-posed under a moody street lamp: eye-catching figure, blonde ponytail, and calf-length boots below a short red skirt. All topped with a turtle neck sweater under a suede coat, complete with chintzy faux-fur trim. Click!
"You wearing those tomorrow?" Germaine asked.
She spat her reply. "Why? Don't you like it? Your fucking brother liked it!"
He inclined his head. "I meant the sunglasses."
Pastille laughed raucously. "Sorry, Germaine. Fucking funny though." She briefly did her familiar Hepburn impression with the sunglasses, then took his elbow and steered him back to the driver's side. "C'mon, let's go. You can buy me breakfast, and we'll celebrate my new whatever."
She flicked the cigarette butt as she got in her side.
Germaine shook his head and reminded her, "There's a fine for littering."
They drove off to find a breakfast-café, with Pastille suggesting alternate ways she could pay off her littering penalty.
***
2 – La Castille
A day later, when Pastille presented herself at La Castille, she carried a bundled Madeline on her hip and wore almost exactly the same as yesterday, forgoing the sweater for a closely tied neck scarf. The sunglasses stayed in her coat pocket. Behind a small window, the brothel's receptionist offered no words, just a questioning expression.
Pastille reached through the window to stub out her cigarette in the woman's clean ashtray. "Pastille Betonne. There's an appointment." It was a curt reply to the wordless question.
The receptionist checked a page or two in a small notebook, then pressed a button. "Come through—bring the child."
"What else would I do?" Pastille countered, and followed her in. The receptionist gave a hard look over her shoulder.
Pastille had only known her for ten seconds but was already adding her name to a list.
The woman led them through two doorways into a small apartment and announced her. "Pastille Betonne – and child."
An older couple sat at opposite ends of a red leather, four-person couch. From the indents on the cushions, Pastille believed that they had been in close, congenial conversation just prior.
"Bonjour," the woman said, and unfurled her arm toward a tub chair across from them both.
The man nodded at Pastille, acknowledging her existence, but nothing more.
Pastille manoeuvred her chair completely onto the large Moroccan rug and sat severely upright with Madeline in her lap, but facing away from the couple. She felt the woman was summing her up as a person; the man, however, was summing her up as a commodity. Pastille's small stature, her figure, her youth, and long blonde hair were all pluses—her daughter—a substantial minus.
"How old is the little one?" the woman asked.
"Madeline is three," and as a quick afterthought, "she'll be four quite soon."
"Her father?" the man inquired bluntly.
Pastille snorted derision at that memory: erased, erased, erased—but never completely gone.
"I see. So…?" He made little hand movements, apparently as a question. Pastille chose to wait for his actual words.
After a moment, he sought at least a recognizable reply, one he could challenge. "I mean, her care, when you are…?"
Pastille gambled on him having no more words and she didn't elaborate, just raised an eyebrow. He touched his fingertips together and glanced over his glasses toward the woman at the couch's other end. The woman shifted her weight slightly and fidgeted with a stray grey curl, and in a familiar way, pretended the man's prompt was unseen, and didn't contribute to his unspoken protest.
The man re-positioned his glasses and now re-tried. "Mme Betonne, s'il vous plaît, une réponse, how will the child be supervised when you're working?"
Editorial comment: What an intriguing beginnning, Who is Pastille? Why does she find herself in this situation? What's her relationship to Germain? Where is Madeline's father? Where has Pastille been until this moment? What does she intend to do in La Castille, and for how long? Lots of questions raised, and Pastille is suitably snappy and self-assured for us to be interested in what happens to her. So yes, without further ado, I think were I an agent I'd want to read more.

A few minor points: I think it's a bit of a mistake to have her called Pastille and the "hôtel de passe" called Castille. It's one of those unfortunate alliteration issues that you might miss completely, but once you've seen it you can't unsee it. Similarly, I misread Germain as German the first time I skipped over it. How married are you to their names?

You asked about whether there was too much French language. I don't think there is, but it does rather draw attention to itself. If the interviewer starts talking French in the last sentence, are we supposed to assume that he was talking English before? In other words, why write some French, when one assumes they're speaking French all along? A few scattered French words to key in the location is how it usually works — a few "merdes" or whatever is French slang of the era.

Finally, because this is only a few first pages, I'm curious from a practical point of view. According to the synopsis, Pastille isn't even the main character. I'd be interested to see how you tell the story of Madeline if you're starting the book and she's only three years old. How do you manage the temporal transition between an infant and someone we want to read about?

Thanks for posting!
Sponsored by editorial.ie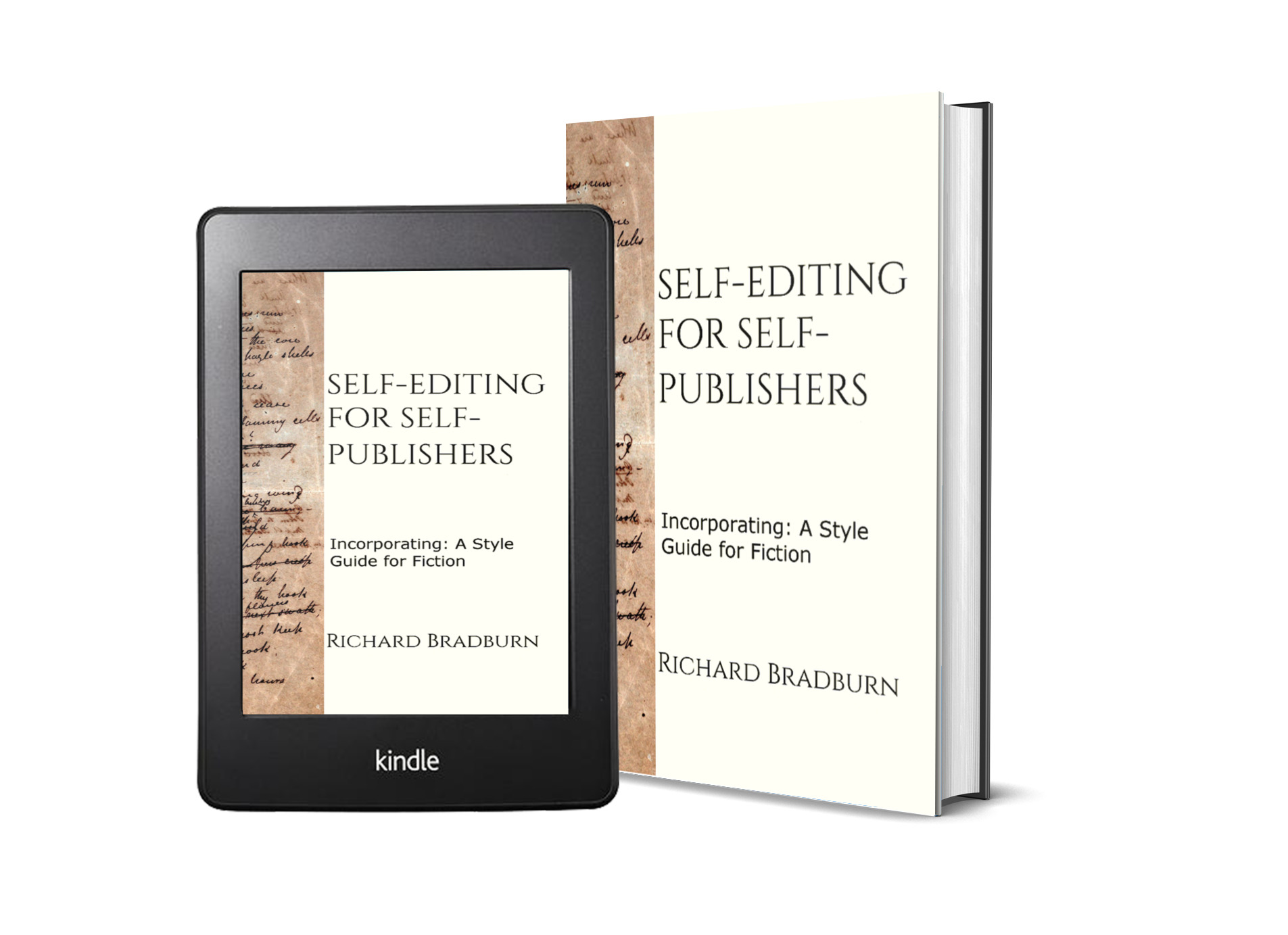 Available to order from all good bookshops, and online from Amazon, Barnes and Noble, Kobo and iBooks.
Paperback, hardback, ebook and large print versions available.