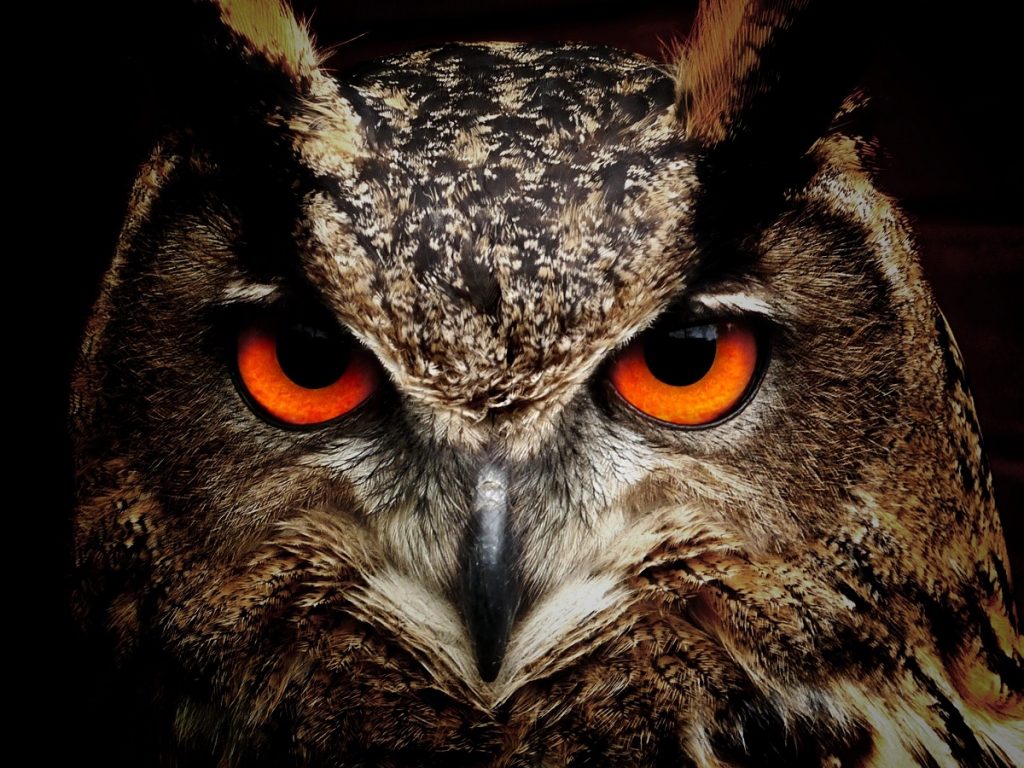 A children's story about an owl on a mission for her princess. Owls are all the rage since Harry Potter, and who wouldn't like an owl as a pet?
Title: The Owl's Journey
Wordcount: 11,535
Genre: Childrens'
Language: British English
Synopsis: Alverna, the owl and best friend to Princess Bronagh has a special quest to deliver a letter to her friend Kaiden, but when a winter storm breaks her wing Alverna must rely on her courage and on new found friends to deliver her letter and return to Princess Bronagh.
Text: My eyes were hit by the autumn, morning sun, blinding me from my slumber. Opening them I noticed the crispness of the day as I flapped my wings and flew down onto my Bronagh's bed as she started to rub her eyes with tiredness, arching her back in a long stretch.
Bronagh smiled at me, sat up and shoved me up. I flew upwards to avoid her flailing legs as her black hair fell down her shoulders and she swung out of the bed.
"Alverna, back on your perch." She orders.
I almost growled like her father's dogs but I saw a harshness in her gaze that bemused me, something I didn't see that often. I did as bid, and went back to my table beside the open double doors where the late autumn breeze blew in, making the white linen curtains blow furiously.
Bronagh closed the doors and the air was sucked outwards.
She turned to me, her hair growing still, matted from the night. "If only you were more than an owl." She hissed.
I started fixing my white feathers as Bronagh dressed herself.
The ten year old's appearance was changing, as her mother's looks were growing in her. I have watched over Bronagh since she was one, the year after her dear mother died after a cold blizzard took her away to the world beyond the horizons.
Bronagh's hair had darkened, from her father's light blonde to very dark brown within a space of three years.
Her eyes had broadened and become her mother's hazel, changing from the blue of her young years. Her skin had become as pale as winter, not the colour of milk like she had had as a baby.
She spent her waking hours in her mother's library, reading amongst the dust bunnies and the occasional spider. She'd scream for me when they would crawl out of the dusty shelves at the back where little light reaches the shelves and Bronagh must read by candlelight. Eventually, I started following her wherever she went, too worried about her to leave her side.
Bronagh was dressed in a simple white dress, barefoot as always and wearing a coat.
"Alverna!" She called with purpose.
I rejoiced, and landed on her right shoulder as we left her chamber and down the brown staircase to see her father, the King of the North Kingdom, waiting at the entrance to the gardens.
"Good, you brought Alverna. You may need her later." I blinked my eyes at him. I saw Bronagh looked concerned.
Her father was not an old man, yet he looked ill this day. His eyes were creased with tiredness, his skin blotched and his forehead red and I could hear a rasp in his voice that had not been there the day before.
"Father? What's wrong?" Bronagh inquired, her eyes fixated on his poor state.
"Nothing. Alverna." Her father turned to me and bowed his head, almost with guilt but with certain respect. Could you please leave us, Alverna? Wait inside until we return." He spoke, his breath catching his throat.
I rose and flew back upstairs despondently, but the moment that they entered the gardens I resumed my plan and followed them out at a distance.
Editorial comment: I cut this off at this point because I'd read enough to form an opinion. The biggest worry I have with this submission is that you say that it's been edited twice already. Not well enough, I'm afraid, even on a simple copy-editing basis.
Alverna is blinded (sentence 1) even though her eyes are shut (sentence 2).
I think "autumnal" is better as an adjective than "autumn" (although that's a subjective opinion) and you shouldn't have a comma between "autumn" and "morning".
I'm not sure you need "started to" in sentence 2; "as she rubbed her eyes in tiredness" sounds better to me.
The repetition of "up" in sentence 3 is disconcerting.
You shouldn't have a full stop after "perch" in sentence 4. "She orders" is a speech tag, and therefore only separated from the speech it identifies by a comma.
I could go on, but there are multiple problems with this submission that need editing out before it goes anywhere near an agent. That's okay, this kind of problem is what this site is here to explain, but if this has been edited professionally I'd be concerned. If it's been edited by a "family friend" or similar, then I'm afraid you can't rely on them.
Submissions to agents or publishers really need to be flawless, these days, to have any chance of success. The simple copy-editing problems here obscure any lovely qualities that the story might have, and as an editor I didn't even get to the point of querying why this story begins with the two main characters, I'm guessing, waking up. Is that really where the story begins? This needs some editing, and a little gentle guidance as to sentence structure and writing craft.

Thanks for posting!