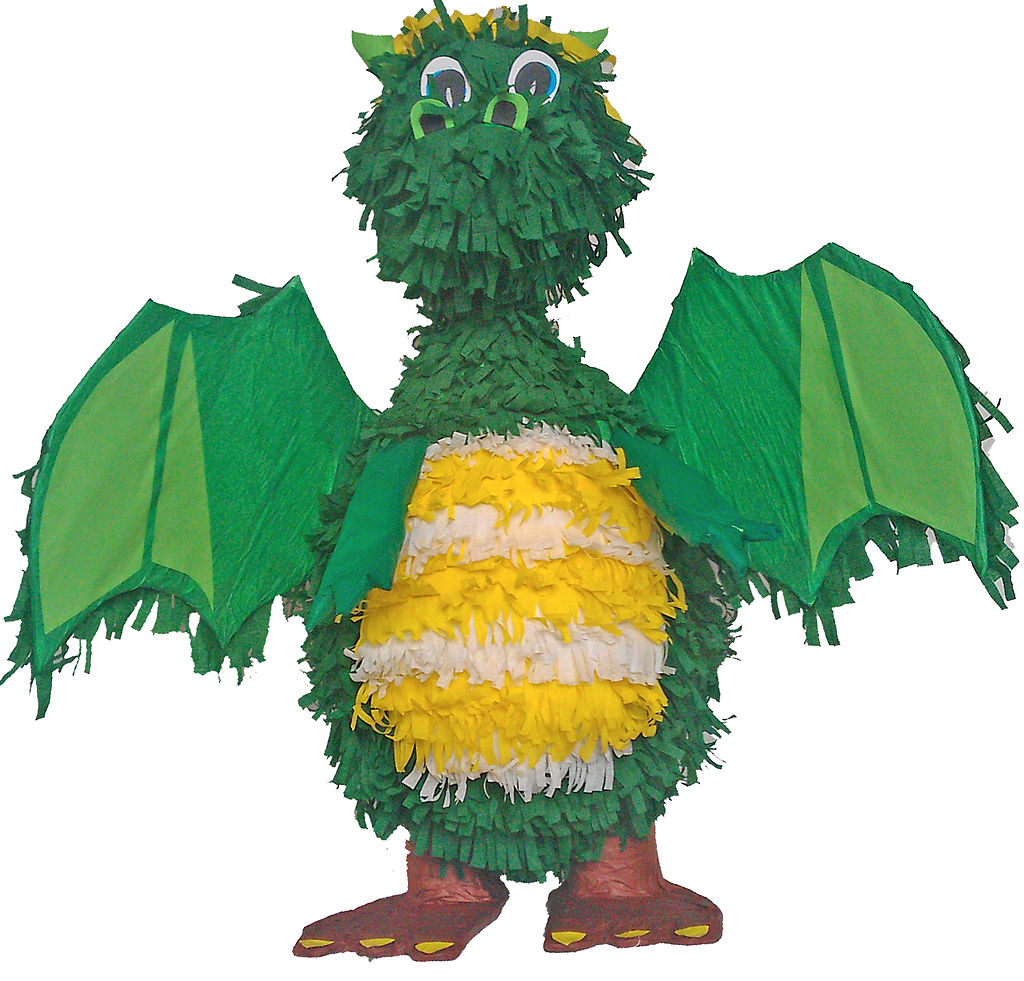 Wizard woes. Bad enough being a wizard suddenly given responsibility for a dragon. This poor guy has his mum nagging him from beyond the grave.
Title: The Gift of Light.
Wordcount: 110.000
Genre: Fantasy
Language: British English
Synopsis: A wizard, trying to change his life, is constantly thwarted by the ghost of his dead mother. But with the arrival of a baby dragon left on Bill's doorstep by its mother, who has been abandoned by her pairing, things begin to change.
Text:
The Gift of Light.
To the inhabitants of Uxton, Bill's life appeared to be perfect. He had a wonderful job; a lovely house in the right part of town, a reputation anyone would be proud of, and although he didn't have a family, he had a cat, which, as far as they were concerned, counted for something.
All of which was a pretty good achievement for a forty-year-old wizard who, until very recently, had been living at home with his ageing mother Agnes, until she'd finally shuffled off her mortal coil. Neighbours, and those residents of Uxton who knew them well enough, had been politely sympathetic when she'd died; they'd attended the funeral; they'd even bought flowers, for which Bill was extremely grateful, but, afterwards, they understood that life went on and Bill was expected to go on with it too. And he had, to the best of his ability.
He'd been saddened by her death, of course, but also secretly relieved. It had been difficult to manage her catty comments and constant stream of vitriol. The fine balancing of her opinions with what he knew to be true wore him out, but after she'd gone, he found it easier to trust his own ideas. He'd felt the burden lifting and was starting to enjoy his solitary life.
One evening, a few months after the funeral, he was settled into his armchair by the fire with a well-deserved cup of tea and the latest novel. It had been a good day and he felt satisfied that his clients were actually doing quite well. He had even begun to think that perhaps his mother's suggestions had not been so helpful after all and that maybe his way was better. It certainly seemed to be working, with most of them anyway. Of course, there were always exceptions.
But the peace didn't last long.
Hullo-William. Can-you-hear-me?
It had been so loud, like someone shouting down a telephone line, that Bill jumped and the book hit the floor with a loud thwump.
'Mum? Is that you?' He stared in front of him; his eyes unfocussed. Then he remembered their pact: that whoever died first would come back and let the other know what it was like over there. But because she had not come back, another fact that secretly relieved him, he had forgotten all about it.
Yes-William. It-is-I. How-are-you?
'I… I'm fine. How are you?' Her voice was clear in his head and nearly as loud as when she had been alive.
I-am-doing-very-well.
'Mum, there's no need to shout. I can hear you perfectly well.' He wiggled a finger in his ear.
Oh, you can? Well, I've obviously picked up this communication skill far more quickly than the others have. They told me it takes quite some time to learn, apparently, but I can't see what all the fuss is about. It's really quite simple.
That sounds like her, Bill thought wryly.
What do you mean by that?
'What?'
You said: "That sounds like her."
'No, I didn't.' Bill swallowed. 'I didn't say anything.'
Yes, you did. I distinctly heard you.
Bill groaned. He couldn't even think now?
Not if you know what's good for you.
Bill clapped his hands to his ears. 'Stop doing that!'
I'm not doing anything. You're the one doing it.
'Oh my god. You're dead and you're still arguing!'
Don't blaspheme, William!
'Don't blaspheme? You were never religious before!'
Well, things are a little different now… obviously. Anyway, I just thought I'd let you know. They've told me I can talk to you as often as I like. Isn't that wonderful?
'Yes — great,' Bill responded weakly.
So, I can still help you.
She sounded so pleased with herself that Bill's heart sank. 'Are you… allowed to do that?' he asked, hoping she would say no.
Of course. So long as I don't interfere, they said. But when do I ever interfere? She laughed.
'Well —'
—Anyway, I've got to go now. I'm quite tired. Communicating like this takes a lot out of you at first, but I'm sure I'll get used to it.
'Yes, I'm sure you will. Alright then, Mum. I'll see you soon. Do we have to make an appointment, or…'? Please, please, please say yes. The thought of her having access to his mind whenever she felt like it was terrifying.
Don't be silly. I'll just pop in every now and then. It'll be fun. Like old times.
Exactly what he was afraid of. 'Right. Well, goodbye then.' He waved, through force of habit.
Byeeee… he heard faintly.
And she had not left since.
Because they were unaware of Agnes, as she was only a voice in Bill's head, what people saw when they looked at Bill, was a caring, quiet and helpful man who thought about others before considering himself. They saw a neighbour who was only too happy to sacrifice his own health and well-being for theirs and who was always available when they needed him. They thought of him as someone who was willing to drop whatever he was doing in order to rush to their immediate assistance; the holder of their deepest, innermost secrets and the keeper of information no person in their right mind would want made public. A kind, empathic counsellor, and worker of minor spells who put his own needs last.
And that was the truth, to some extent. But his mother's help was slowly driving him nuts. So much so that Bill found himself, on a hot and humid summer's evening, sitting with his back against the gnarled trunk of a three-hundred-year-old Oak tree on the summit of Gallows Hill, wondering where he had gone wrong.
Editorial comment:
I like the premise, of a wizard being haunted by their not-so-dead-after-all interfering busybody of a mother, although I'm not quite sure how it ties in to the synopsis of the book, which seems to be more focused on Bill himself and his adventures with an orphaned baby dragon. It appears there are two stories going on at once here, and that's possibly what you were referring to in your covering note when you expressed a concern about "a lot going on". However, let's run with Bill and his mother for now.
There are a few things that weren't quite clear in this extract. Do we find out soon what is meant by the lines "It had been difficult to manage her catty comments and constant stream of vitriol. The fine balancing of her opinions with what he knew to be true wore him out"? Did he not get on with his mother at all? What was she vitriolic about – his vocation as a wizard, or some particular part of it? What was she so opinionated about? Was she always wrong? We get the impression from these two lines that she was always trying to interfere with his work, in a bad way, but that he knew better. But then later he mentions that he's now finding, since she's been gone, that "his mother's suggestions had not been so helpful after all". So he had been following her advice, or he hadn't? It's hard to tell. The two sentences a few paragraphs apart seem to contradict each other, and since it's not specific, we don't actually know what they were disagreeing about.
It's a neat trick that she can hear his thoughts now, also, but I wonder if you aren't painting yourself into a bit of a plotting corner by having her have unfettered access to his mind at any time. How can he ever have a private thought again? Does he find some kind of "safe space" where she is unable to reach him? It wouldn't be much fun for the reader if they're just going to witness him bickering with his mother about how to do things all the time.

The problem I had with this opening is that I felt rather uninvolved – it's all rather remote. In your last few paragraphs, for example, you are talking about how Bill is perceived by other people in the town. You're in straight narrator mode, the omniscient being looking down from on high. It's a rather old-fashioned way of story-telling – by no means incorrect or wrong, just rather distant. I suppose the other aspect of this as an opening few pages is that I'm not sure that his mother being able to haunt him is the inciting incident (that I've mentioned many times in these critiques) that sets the story rolling. Is it? Does his life change after his mother starts haunting him, or does his life change (and the story start) when he meets the baby dragon? In which latter case, the opening scene should be his meeting the dragon, not worrying about his mum. If his mum is haunting him, then it should just be mentioned as an interesting aside ("Be quiet, Mum! Would you get out of my head? I though we had an agreement? You know even less about dragons than I do. And you're dead …") and not the main focus of the piece.

Sorry not to be more constructive. You evidently have no problem as a writer – I think you just need to balance the various elements of this story rather differently.

Thanks for posting!
Sponsored by editorial.ie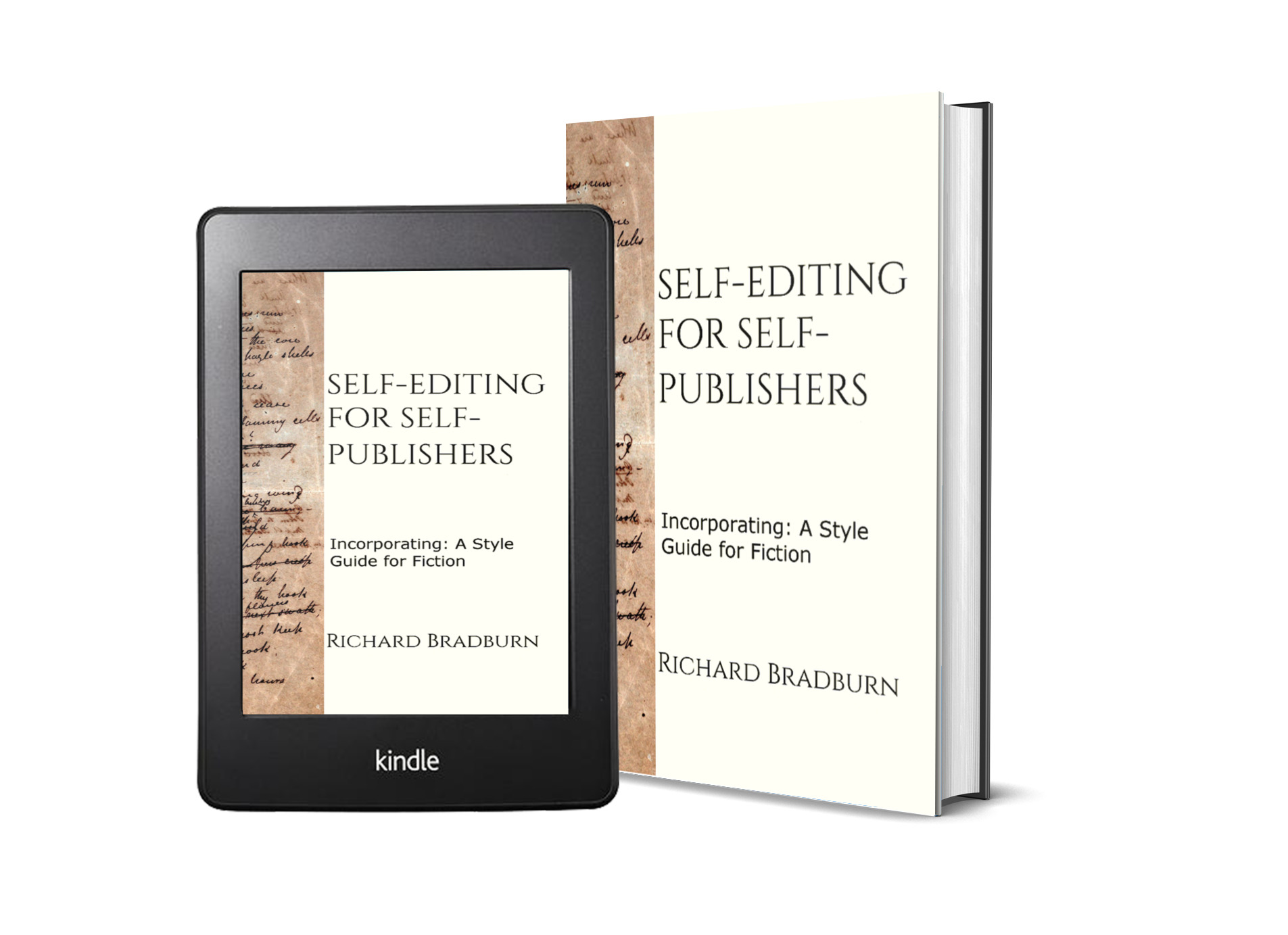 Available to order from all good bookshops, and online from Amazon, Barnes and Noble, Kobo and iBooks.
Paperback, hardback, ebook and large print versions available.